Access Panel, Ceiling, Raised Floor, Steel Security Door, Fire Exit Door, Drywall Profiles, Building Products, Ceramic Tiles, Building Chemicals, Bathroom Cabinets, Shower Cabinets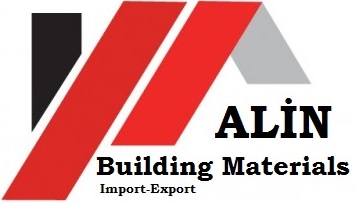 ALİN Building Materials Company,

Supply different building materials and give services to it's customers according to their need.

What is our difference :
    * We are mainly working as a export department of the companies who has not export department. This is our difference from standart trading companies. 
 
   * We are not limited only some items or products. Near our standart products according to customer demand we can search and supply suitable products to our customers. 

  * We do not only supply goods but also we give service to our customers for transportation, market searching,  etc.