Access Panel, Ceiling, Raised Floor, Steel Security Door, Fire Exit Door, Drywall Profiles, Building Products, Ceramic Tiles, Building Chemicals, Bathroom Cabinets, Shower Cabinets
ALİN POOL GLASS MOSAICS
Production is made Mimar Sinan Organised Industry Zone Kayseri/TURKIYE.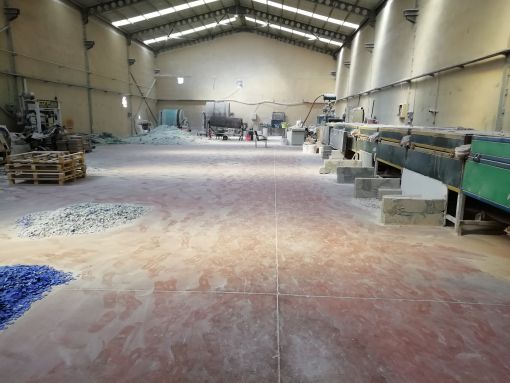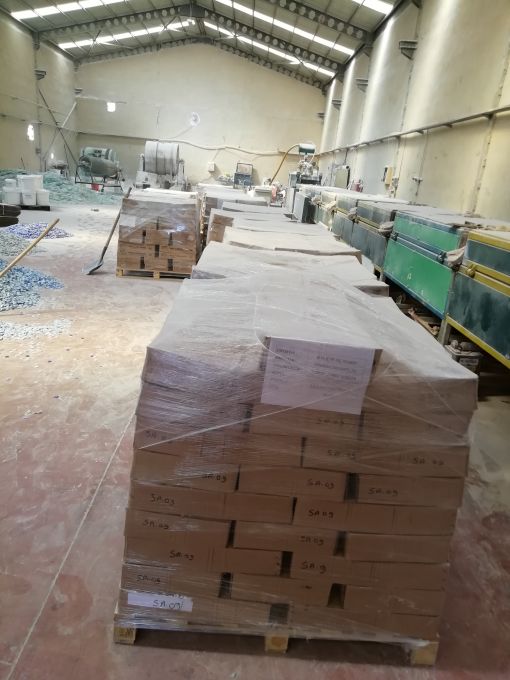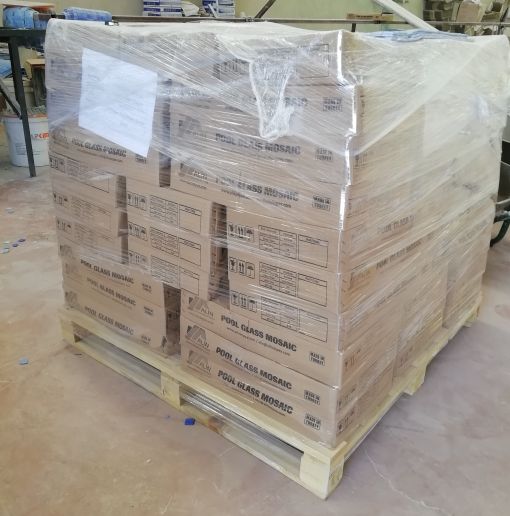 Packing :
Mosaics are put in a carton boxes. Export loading is made by pallets or by bulk according to customer demand.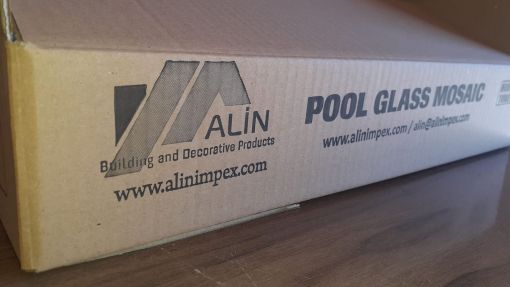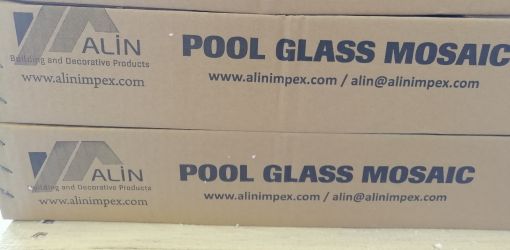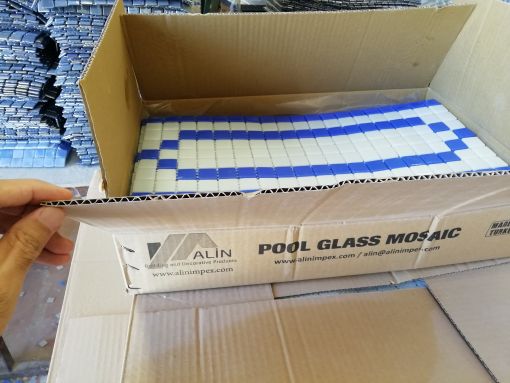 Models :
Has wide range of models. One colour or different colours mixing on same plate is available. Below you can seee some of models. But please note that these are only reference. According to customer demand different variations are available.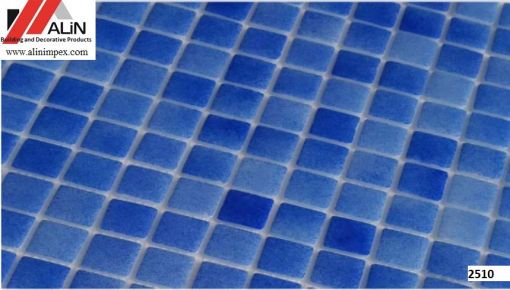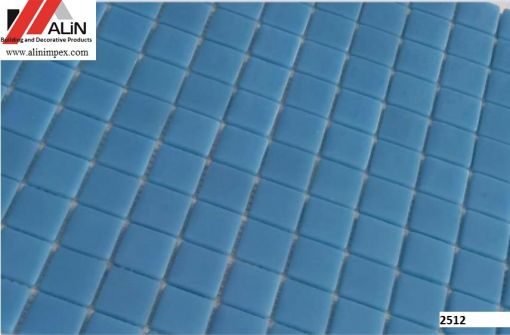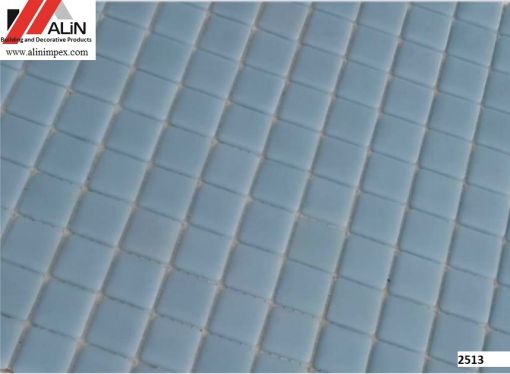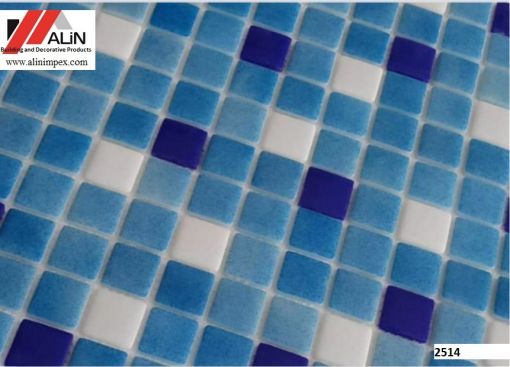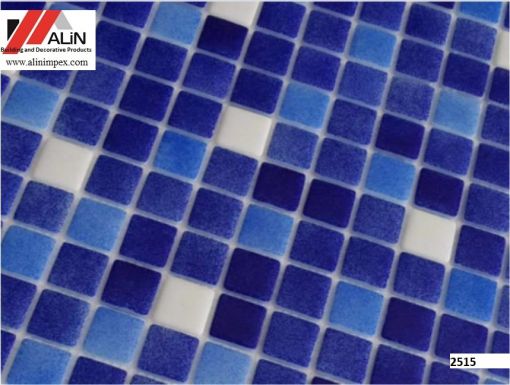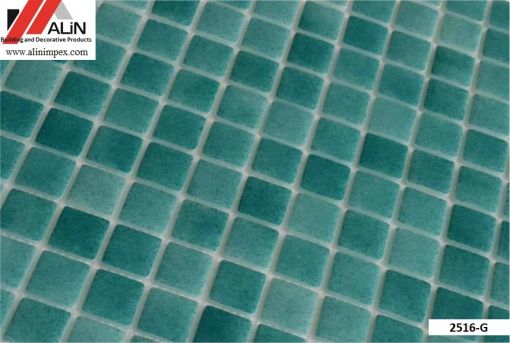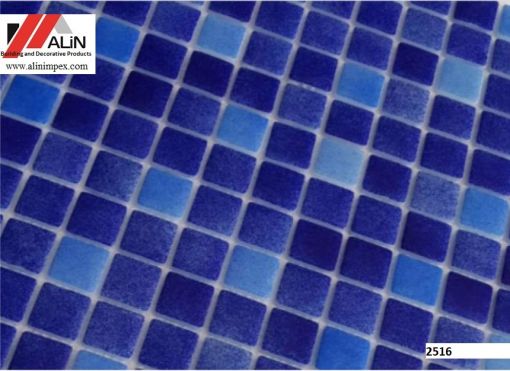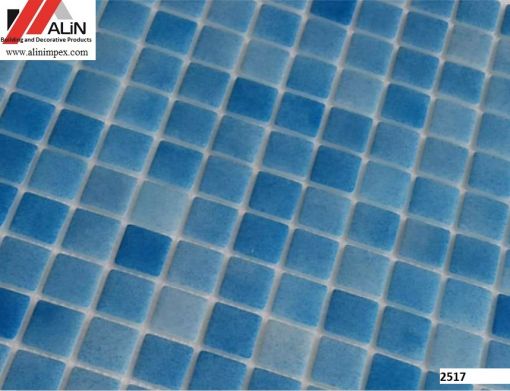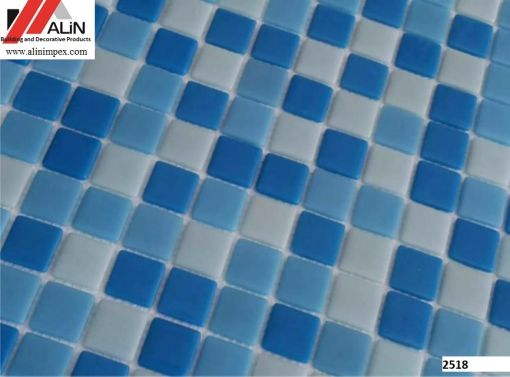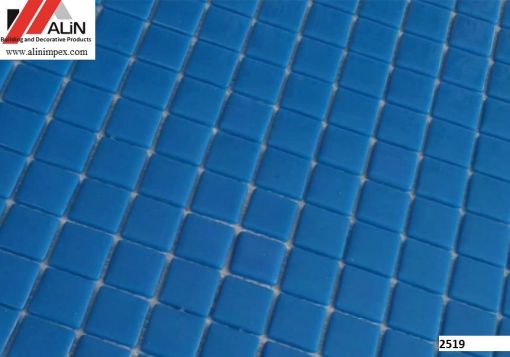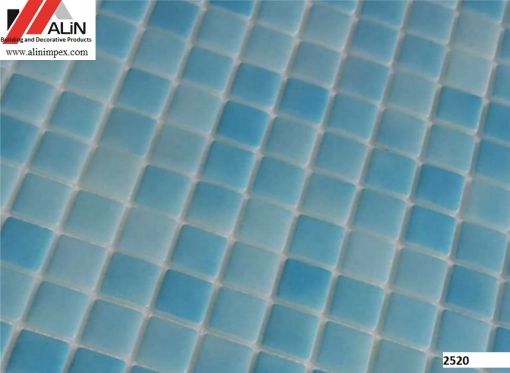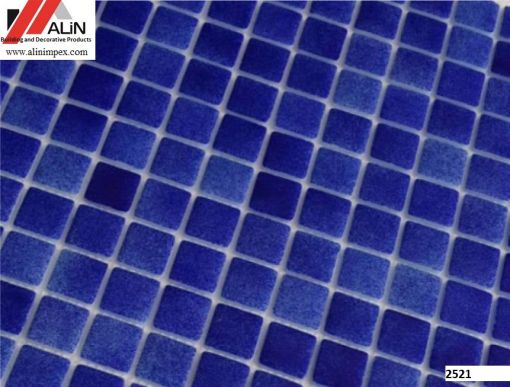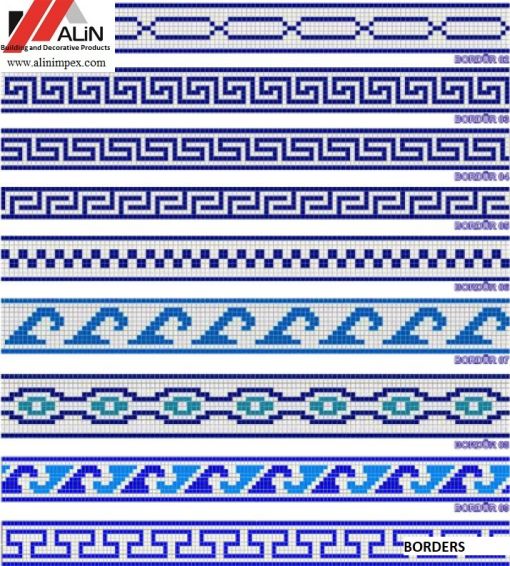 More ask catalogue

MOSAICS FOR KITCHEN TABLE :